Today is the last day of the semester! Wahooo! I turned in a 17-page paper yesterday and have another due on Tuesday and then I am free for a month! I can't wait -- I have so many plans for myself -- one of which is beginning classes at Richard Freeman's "Yoga Workshop." Very excited about that.

Today is also my last day of teaching, which is sort of bittersweet really. I'm glad to not have to read ahead and I won't have to listen to students complain about failing when they're not even coming to class -- but yet, there's always something about the look on a student's face when they've discovered something about themselves that they didn't know was there... very very gratifying to see.

Anyway, I made the most yummy juice this morning (a bit of a tropical twist in the snow, you might say)

1 mango
1/2 cup fresh pineapple
5 stalks celery
1/2 cucumber

very very nice. Although the mango juice likes to stick together somewhat, even in the glass so you have these little suspended gold globs -- the taste is creamy and sweet.

I am also posting (mainly) because I wanted to post this picture, because its about consciousness and therefore ultimately cool.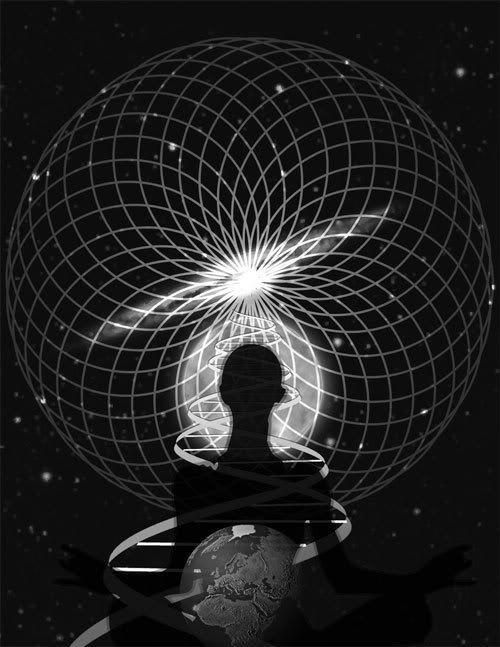 Have a happy Friday y'all! See you on the flip side!